Highline High School
Class of 1989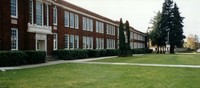 In Memory
Jason Verador VIEW PROFILE
Jason Bradley Verador, 38, departed, September 14, 2009 at his home in SeaTac, WA after his battle with cancer.
Jason was born May 15, 1971 in San Francisco, CA. He loved baseball, coaching softball and just being with the people he loved. He had a way of touching people's hearts with his kindness and soft spoken nature.
Jason is survived by his mom Nenita Harvey, his three siblings Jennifer, Robert and Clarence, their spouses and their children.
Services were held September 22, 2009 at Riverton Crest Cemetery in Tukwila.
Click here for more detailed information and to sign the online guest book for Jason's family.
Thanks to Rod Gosser and Shaela Daly for connecting us with information about Jason's condition and thanks to all who donated to support his treatment and his family's expenses.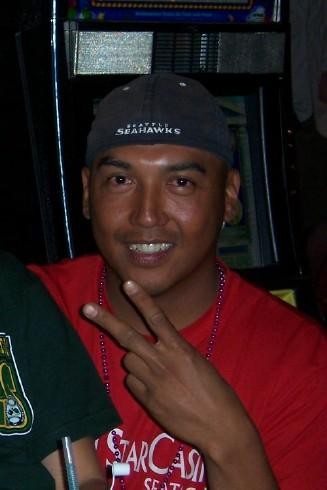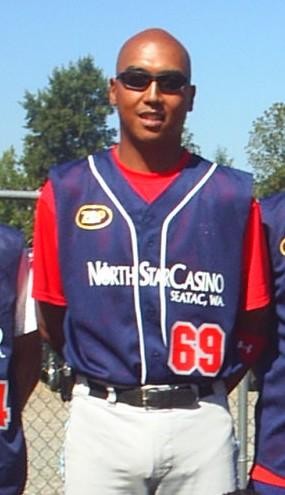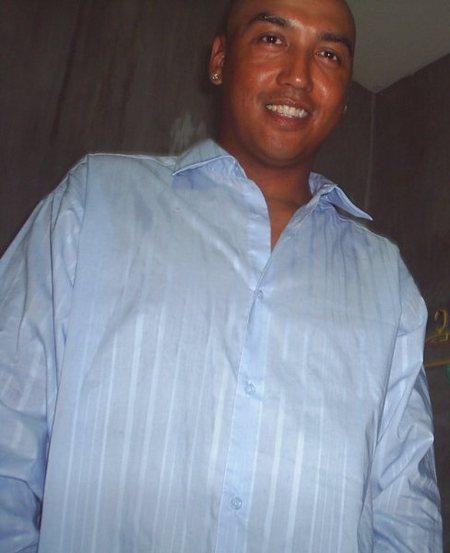 Click here to see Jason's last Profile entry.